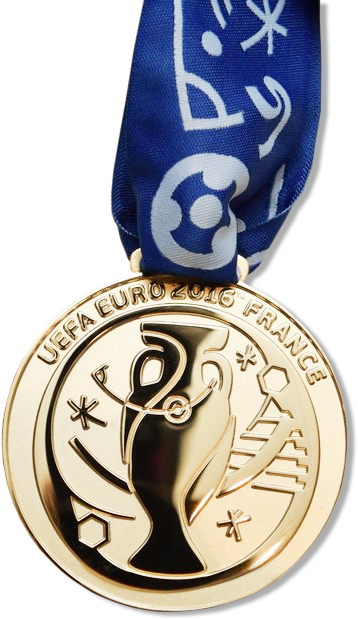 Cédric Ricardo Alves Soares, ou apenas Cédric, nasceu a 31 de Agosto de 1991 em Singen, na Alemanha. Filho de pais emigrantes, foi para Portugal com 2 anos de idade. Com 8 anos começou a jogar no Sporting Clube de Portugal, onde já atuava o seu irmão Kevin. Fez toda a formação no clube até se estrear na equipa principal a 4 de Novembro de 2010, frente ao Gent.
Na época 2011/2012 jogou por empréstimo na Académica de Coimbra, onde conquistou a Taça de Portugal, numa final jogada contra… o Sporting Clube de Portugal. Na temporada seguinte, 2012/2013, regressou a Lisboa para representar o Sporting.
Durante 3 épocas ocupou o seu lugar no lado direito da defesa leonina, vencendo a Taça de Portugal em 2014-15. Em 2015/2016, rumou a Inglaterra para representar o Southampton FC. No ano de estreia na Premier League contribuiu para o 6º lugar alcançado pelo Southampton FC, garantido assim o clube presença na Liga Europa. 
Vice-campeão do mundo sub-20 em 2011, Cédric estreou-se pela seleção principal de Portugal a 11 de outubro de 2014. Em 2016, atingiu o ponto mais alto da carreira, ao ajudar Portugal a conquistar o Campeonato da Europa, prova na qual foi o dono do lado direito da defesa nos quatro jogos a eliminar. Com 33 internacionalizações AA, Cédric esteve também presente na Taça das Confederações 2017 e no Mundial 2018.
Na temporada 2018-19, Cédric esteve cedido pelo Southampton ao Inter de Milão, um histórico do futebol italiano. Em janeiro de 2020, e após realizar 138 jogos pelos "Saints", o português assinou pelo Arsenal, primeiro por empréstimo e, a partir de junho, a título definitivo. Na sua estreia pelos "Gunners", a 1 de julho de 2020, demorou quatro minutos para marcar um golo pelo clube, na vitória por 4-0 frente ao Norwich City.
Conquistou a 2020 FA Community Shield, o seu primeiro troféu com as cores do Arsenal, no dia 29 de Agosto, após o desempate por penaltis frente ao Liverpool, atual campeão inglês.
Cédric Ricardo Alves Soares was born on 31 August 1991 in Singen, Germany. The son of immigrant parents, he went to Portugal when he was 2 years old. He was 8 years old when he began playing for Sporting Clube de Portugal, joining his older brother Kevin. He rose the youth ranks at the club until his first team debut against Gent on November 4, 2010.
In the 2011/2012 season, he played on loan at Académica de Coimbra, where he won the Portuguese Cup, in a final against… Sporting Clube de Portugal. The following season, 2012/2013, he returned to Lisbon to wear the Sporting colours again.
Over three seasons, he took his place on the right side of the Lion defence, winning the Portuguese Cup in 2014-15. In 2015/2016, he made a move to Southampton FC. In his debut year in England, he helped the club achieve 6th place – its highest ever finish in the Premier League – and a spot in the Europa League. 
In his international career, Cédric was a part of the U20 FIFA World Cup runners-up squad, dubbed Portugal's Silver Generation. He made his debut on the senior team on October 11, 2014. In 2016, he achieved his career highlight to date, helping Portugal win the European Championship in France. Cédric's performances in the right side of defence during the tournament were praised internationally. He also formed part of the squad at both the 2017 Confederations Cup and the 2018 World Cup. Cédric has 33 international appearances to date.
In the 2018-19 season, Cédric went on loan from Southampton to Italian giants Inter Milan. In January 2020, after playing 138 games for the Saints, the Portuguese signed for Arsenal, first on loan, and from June, on a permanent basis. On his Gunners debut on July 1, 2020, it only took him four minutes to score for the club in a 4-0 win over Norwich City.
He won the 2020 FA Community Shield, his first trophy in Arsenal colors, on August 29, after a penalty shootout against defending English champions Liverpool.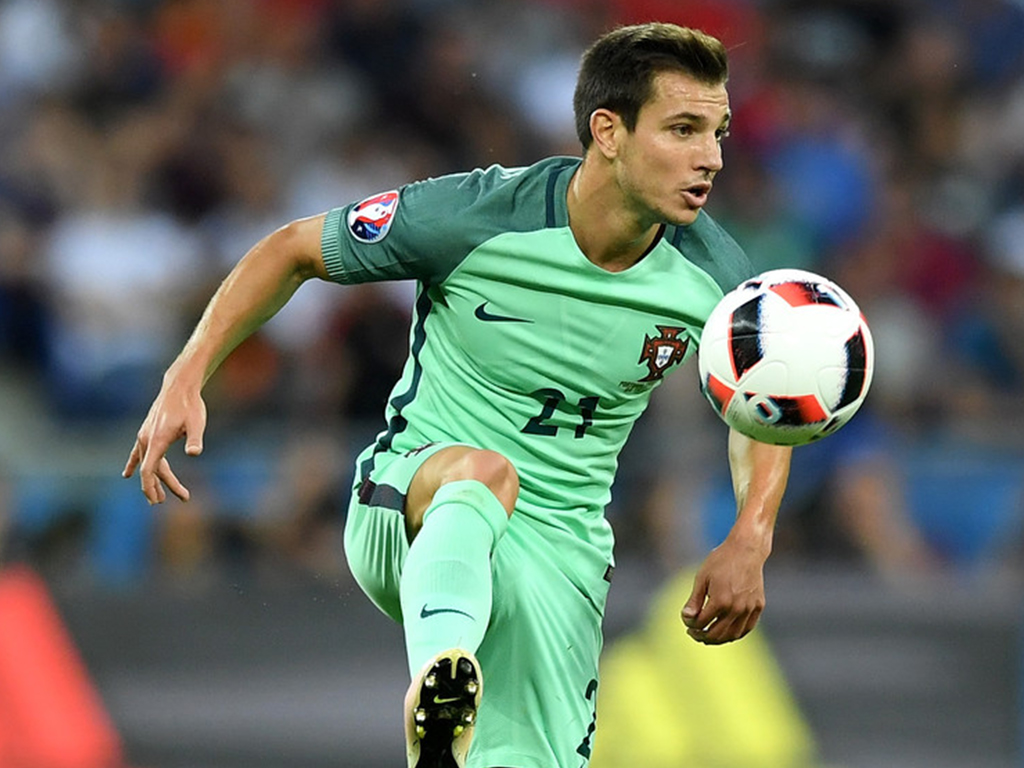 APELIDO | LAST NAME : ALVES SOARES
NOME | FIRST NAME : CÉDRIC RICARDO
DATA DE NASCIMENTO | BIRTH DATE : 31/08/1991
NATURALIDADE | BIRTH COUNTRY : ALEMANHA | GERMANY
NACIONALIDADE | PASSPORT COUNTRY : PORTUGUESA | PORTUGUESE
ALTURA | HEIGHT : 1,72CM | 5'8"
PESO | WEIGTH : 67KG | 147LBS
AGENTE | PLAYER'S AGENT : SPORTS INVEST UK LTD
CLUBE | OWNER : ARSENAL
A JOGAR | CURRENTLY PLAYING FOR : ARSENAL
2000

2000

2000

2000

2001

2001

2002

2003

2005

2006

2006

2006

2006

2007

2007

2008

2009

2009

2010

2010

2010

2010

2011

2011

2012

2014

2015

2015

2015

2015

2016

2016

2016

2016

2016

2016

2016

2017

2017

2017

2019

2019

2020

2020